Latest events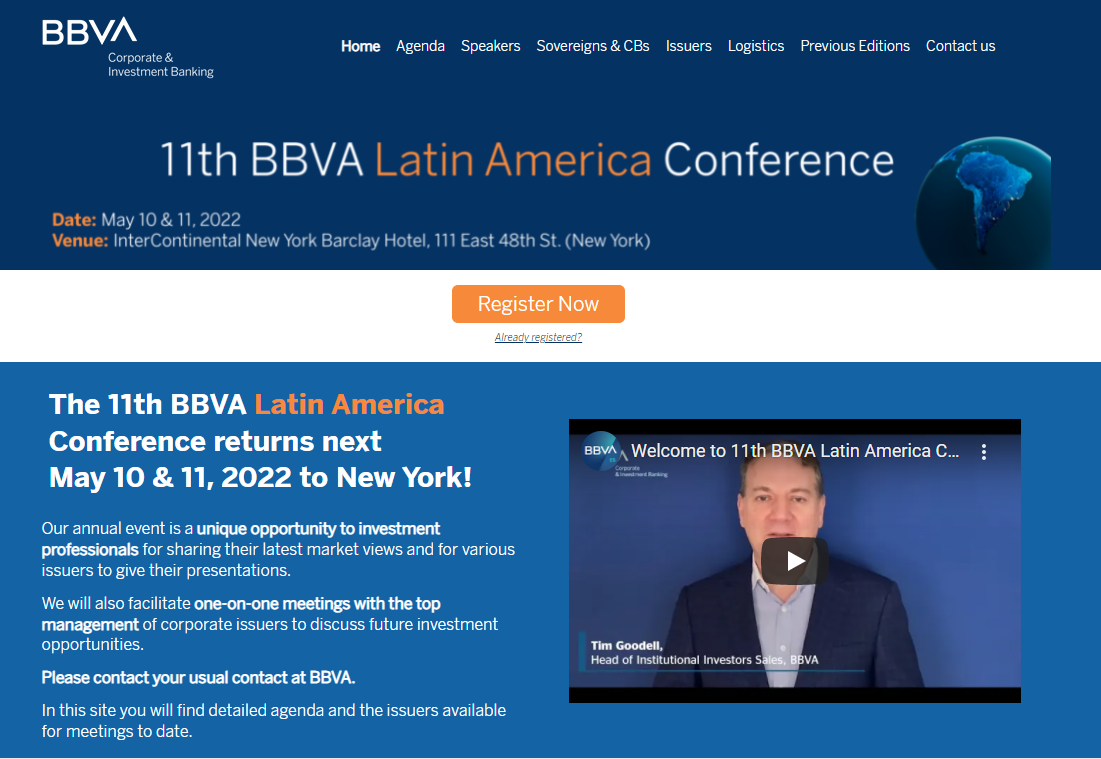 2022-05-10
00:00
The Intercontinental New York Barclay Hotel                   (111 East 48th St. New York, NY)
FINISHED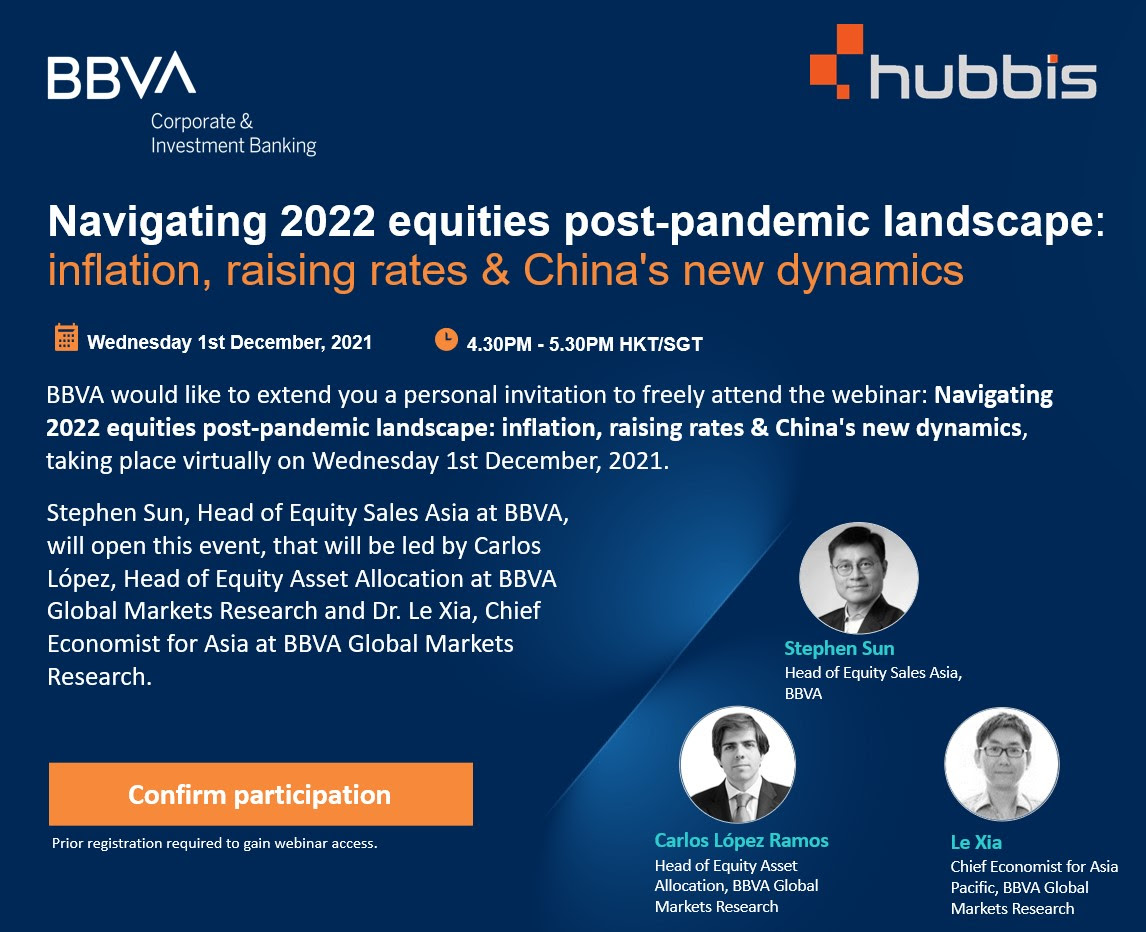 2021-12-01
16:30
16:30 HKT (Hong Kong)
FINISHED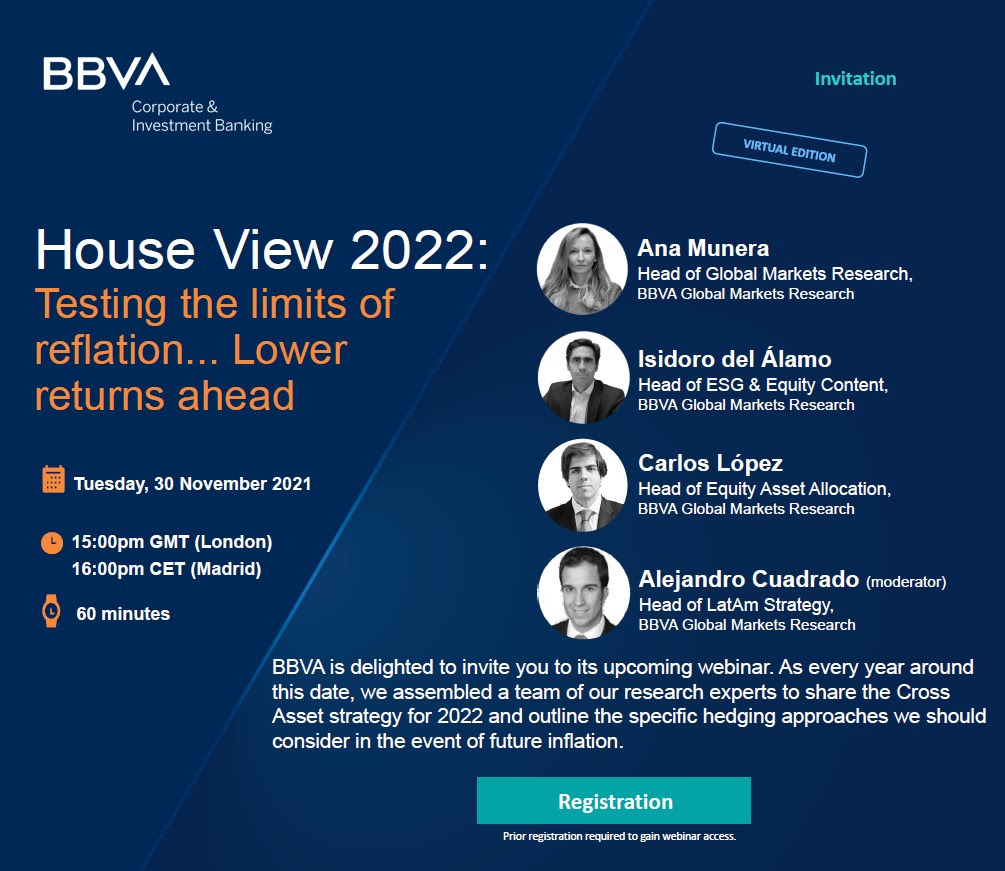 2021-11-30
16:00
10:00 EST (NYC) / 15:00 GMT (London) 16:00 CET (Madrid) / 23:00 HKT (Hong Kong)
FINISHED
It is time to take stock of what we have learned in 2021 and to develop strategies for next year and beyond. The BBVA House View 2022 presents our analysts' perspectives from a cross-asset basis.
2021-09-30
10:00
10:00 EST (NYC) / 15:00 BST (London) 16:00 CEST (Madrid) / 22:00 HKT (Hong Kong)
FINISHED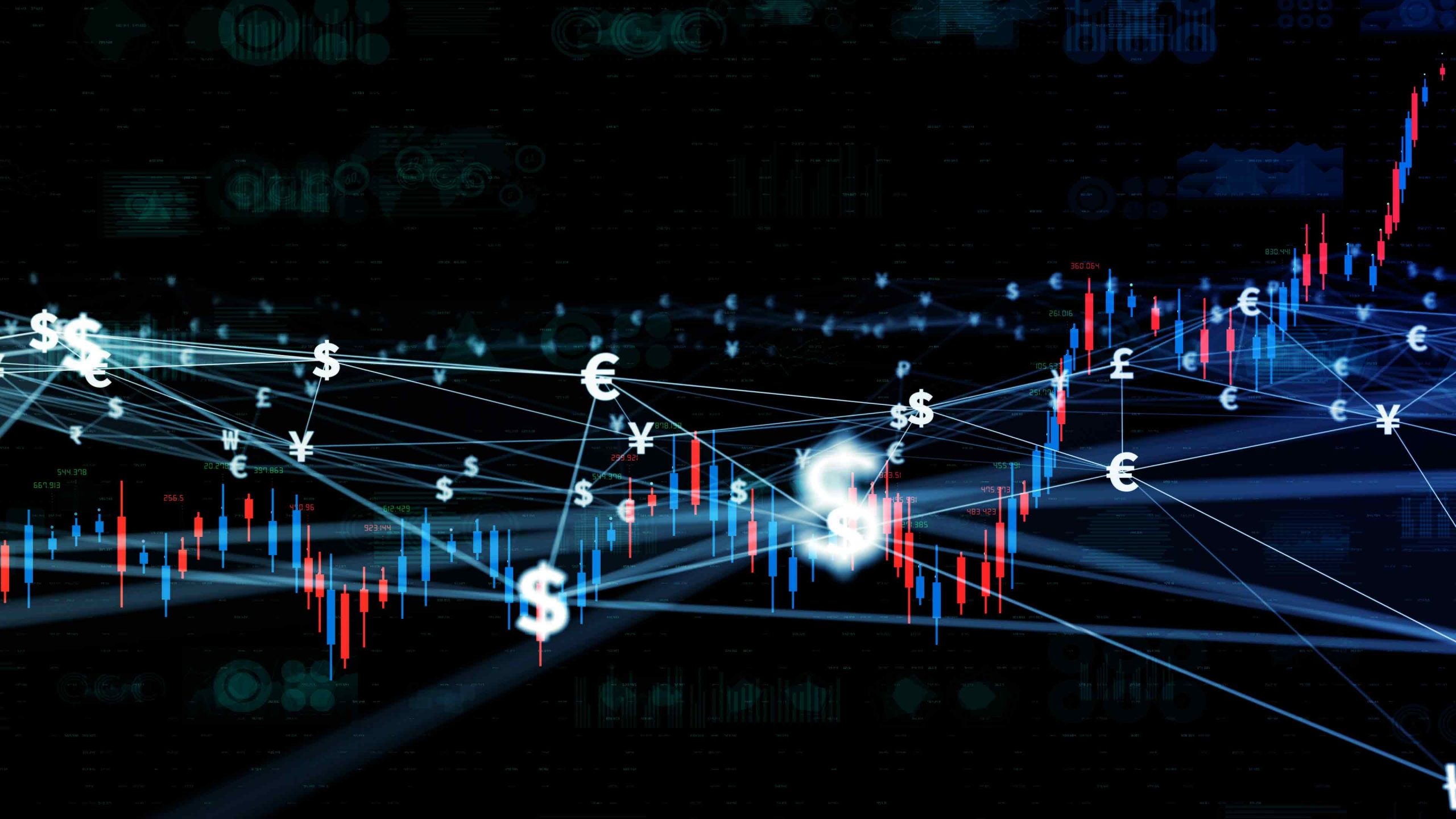 2021-09-21
10:00
Madrid
FINISHED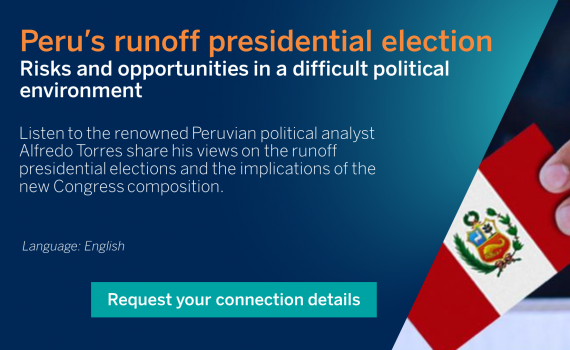 2021-08-25
16:00
Peru
FINISHED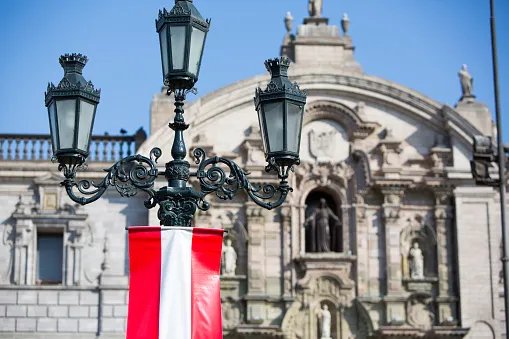 2021-06-07
09:00
NYC
FINISHED
On behalf of BBVA, we are glad to invite you to join us for our seminar next June 7, 2021, Election in Peru: reactions and markets.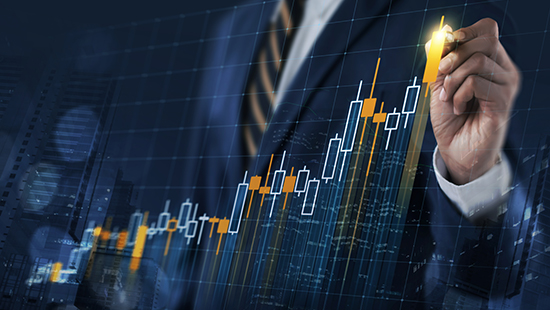 2021-03-26
00:00
Europa
FINISHED